Expand your Business Through Franchising

With Proven Experience & Professionals
Let us Structure Your Franchise Business Model

Have you been thinking about taking your business to the next level? Franchise expansion might be the right model for you. Build a more profitable and efficient franchise marketing model with expertise from the Industry. Franchise Marketing Systems will help you with every element of building and managing a successful franchise organization. Our expert franchise consultants can help you with every phase of the process. This includes strategic planning, franchise research and marketing services to help turn your business into a franchise.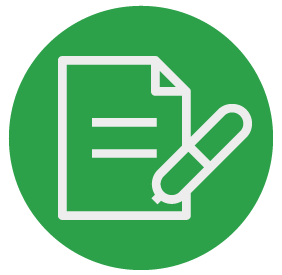 Franchise Marketing Systems works with franchise and license models to structure the most efficient business model for duplication into new markets. We will conduct extensive franchise market research, develop your franchise fee structure, territory sizing and complete benchmark analysis for franchise development.
Franchise Marketing Systems will conduct primary and secondary research on your competitive market of existing franchise models and license models. Your existing competition may not be your competition in the franchise marketing. It is important to know how to franchise your business and to understand what has worked in your market.
Franchise Marketing Systems will design and put together your marketing materials needed to effectively present your franchise or license model to prospective buyers. In today's age of electronic communications and technology, truly efficient and cost effective marketing can be accomplished with very little printed material. Franchise Marketing System will effectively package and build a presentable model to buyers looking for a business opportunity.
Know who your competition is, understand how you should take your franchise to market and how you can best compete with other franchise models on the market. We will work with our Franchisors to ensure that they are fully aware of their competition, the industry, and other must-know facts for franchising their business.
Franchise Marketing Systems has experience in working with over 300 different franchise systems and organizations. You will benefit from working with professionals who understand the business elements involved in growing many small businesses as well as the franchise marketplace.
Franchise Marketing Systems will execute your sales and marketing strategy for your license or franchise model. You will benefit from having franchise industry professionals represent your business concept and give you the best opportunity to close and properly qualify franchise candidates. Franchise Marketing Systems works with clients using a variety of technologies and processes to most.
Interested in Franchising your Business? Our franchise consultants can guide you through this exciting process.